Copper is one of the most important metals and is the third most consumed metal in the world after iron and aluminum. Since this metal is one of the essential components in the construction, automotive and renewable energy industries, it is always in high demand.
What you read in this article:
According to the Fitch Solutions Research Center, the world economy consumed 23.6 million tons of copper last year, and this figure will reach 29.8 million tons by 2027. Given this outlook, large mining companies are expected to continue their development plans in the coming years.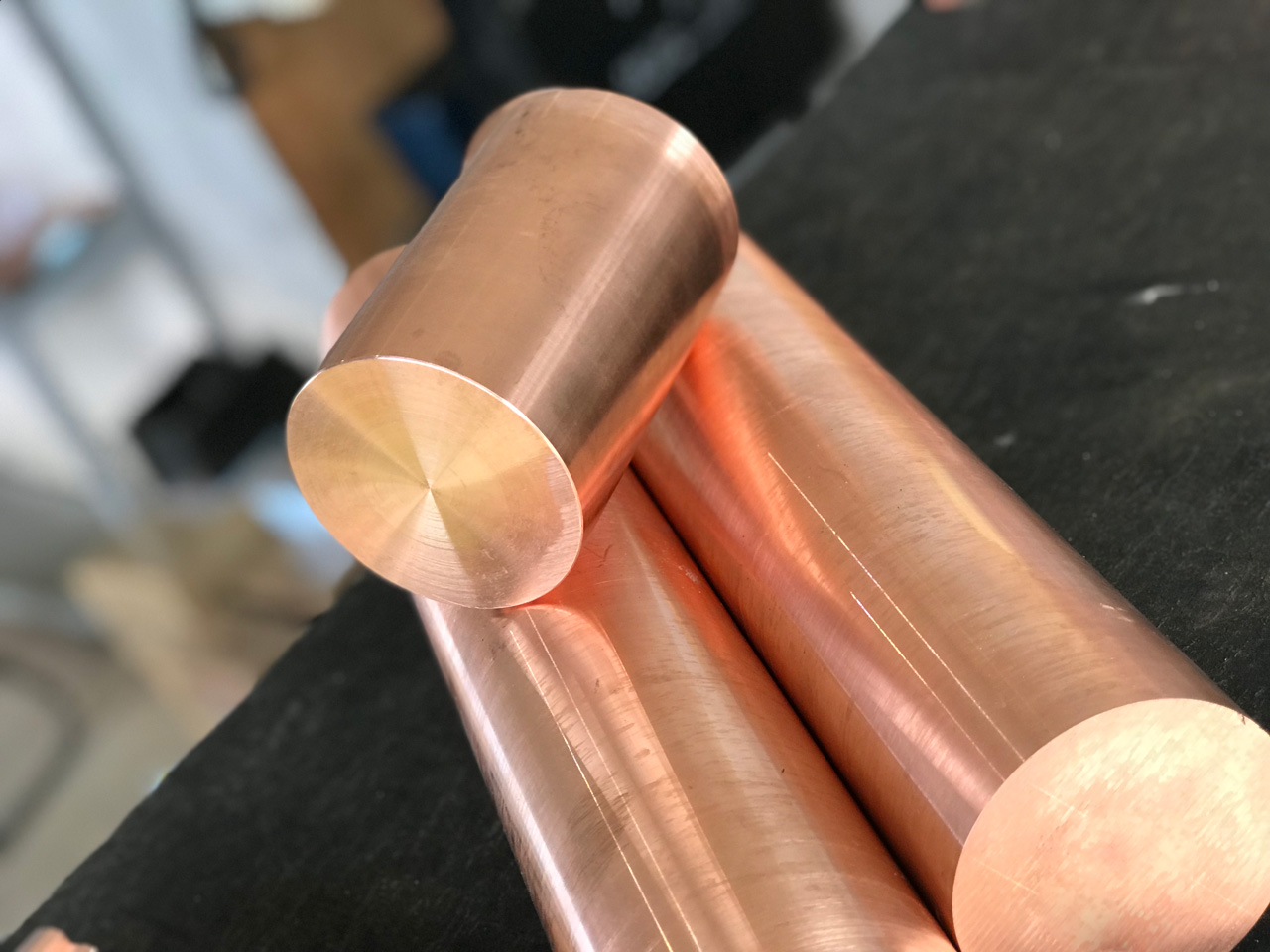 Copper cathode manufacturers
The copper manufacture industries have seen ups and down in last year, analysts conclude that after 20 years of global copper production has remained unchanged, total production is predicted to grow by 2.1% in 2021. Global red metal production is also predicted to increase by 3.9 percent in 2022, reaching pre-epidemic levels in some countries.
Copper mining capacity is predicted to increase 29.4 million tones copper in 2024 with 17% being SX-EW production. The central bank announced in a statement, Chile company is the world's largest copper producer, saw $4.95 billion worth of red metal export in March, this company country recorded a monthly trade surplus of $1.26 billion as exports jumped 22 percent from a year earlier to 9.48 billion.
copper producers in the world to clarify the growth potential of this sector for investors. Codelco id the largest company in terms of production and reserves and is owned by the Chilean government. However, investors who want to invest in the copper sector have many choices.
And copper cathode production is that the copper cathode is produce through refining process that helps remove impurities from the copper ore. And it is depending on the type of refining process, the copper cathode market can be divided into smelting and electrical refining. Melting is a refining process to extract the pure form of copper from its ore.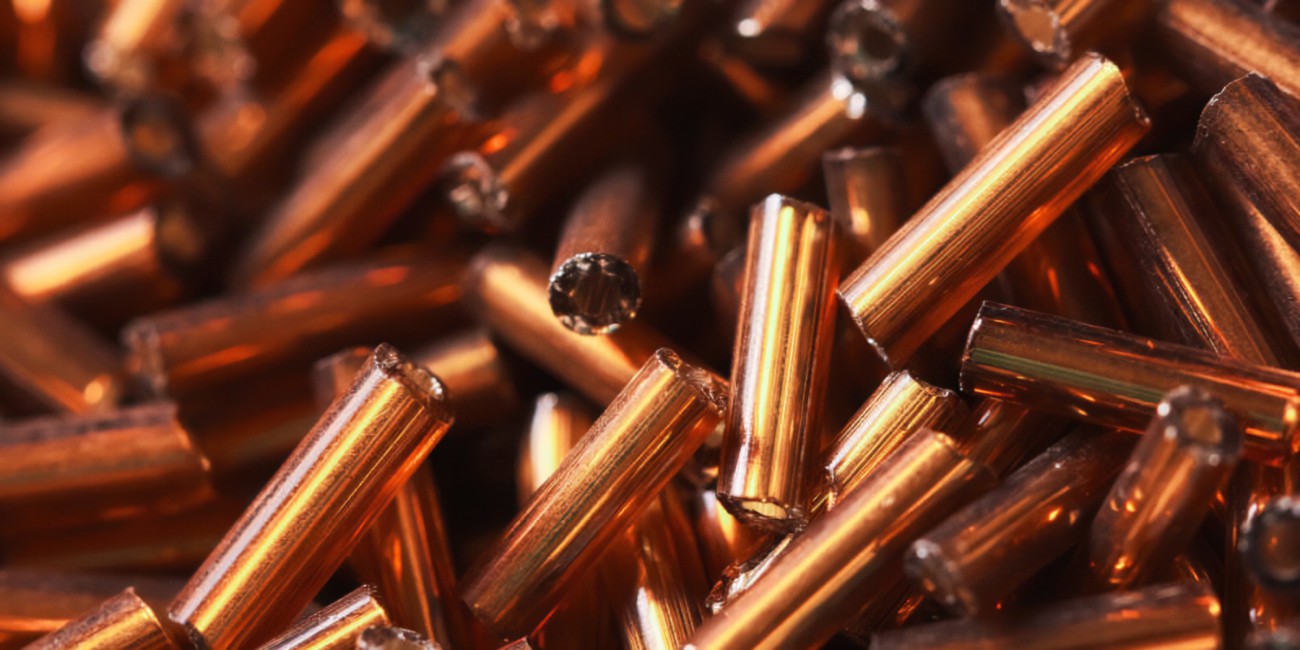 What is copper cathode.
Copper cathode is a form of copper with a purity of 99.95%. To remove impurities from copper ore, two processes of melting and electric purification are performed. Almost pure copper is an excellent conductor and is often used in electrical wiring.
When copper is in the earth, it does not exist in pure form. It is part of a combination. One of the most common types of copper ore is a mixture of copper, iron, and sulfur.This stone is called chalcopyrite. After the ore is mined, it is heated in a furnace to 2012 degrees Fahrenheit (1100 ° C).
At this temperature, oxygen reacts with the iron in the ore and converts the ore into three substances: iron oxide, sulfur dioxide, and copper sulfite. %. Copper cathode is used as a raw material to produce products with high properties of copper and copper alloys.
Copper cathode is one of the raw materials and products in the field of copper to produce 8 mm copper wire to produce wires and cables. Metals are used to make copper pipes, copper plates, and are also found in 450 different alloys.
World copper supply.
Copper supply is predicted to increase this year, but can it continue in the long run? Experts predict a major shortage in the coming years. In short term, demand may increase in 2022, but remain below supply. China consumer growth appear to be stalling and red metal supply is predicted, development and new projects expected to be launched online later this year.
Demand for copper in China is predicted to decline this year, in part due to problems in the real state sector. Meanwhile according to refinitiv data, copper supply is expected to increase by about 4% in 2022.
And some mining guidelines have been reduced this year, the overall trend this year seems to be very strong. Similarly, CRU analysts predict that copper supply will increase by 4.3% with the help of new projects and production improvements in Escondida, the world's largest copper mine.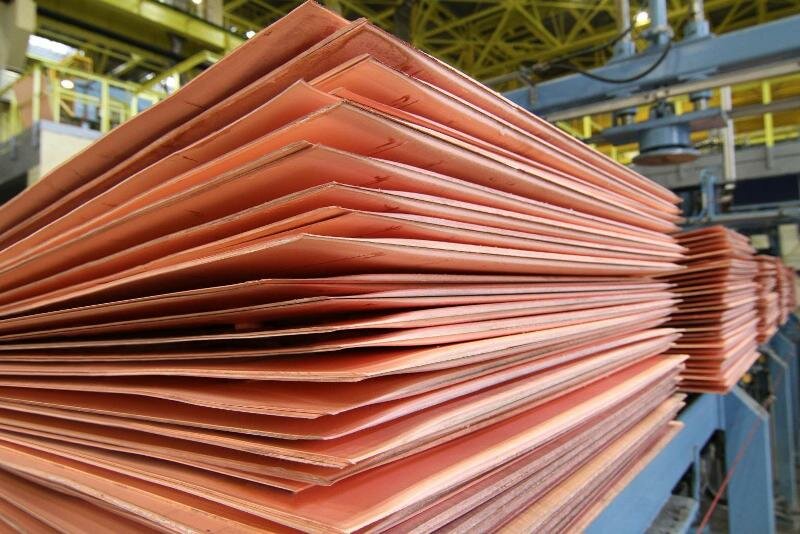 Anglo American copper
As per Angola American copper a unique material for urban and industrial growth. The unique properties of copper make it a vital material for urban and industrial growth, as society meets the challenges of climate change, energy efficiency and rising living standards for the world's growing population.
As the world seeks to decarbonize, copper is becoming one of the largest beneficiaries of green-based infrastructure projects in the United States, China, and Europe, and is playing an increasing role in the global energy mix. In reducing greenhouse gas emissions. And strive for the development and deployment of green and renewable energy.
Cathode suppliers
There are many countries supply copper cathode like Vietnam, Indian China, Indonesia, Korea, UAE, Malaysia, Chile, and other countries. BHP is one of the largest producers of minerals in the world. The company has mines in Australia, Canada, the United States, Chile, and Peru with studies in copper, iron ore, coal, nickel, zinc, and potash.
It also produces oil and gas from offshore rigs in the United States, Australia, Trinidad, and Tobago. And Rio Tinto is also a mining company producing a variety of products and is also interested in extracting copper, aluminum, diamonds, gold, iron ore and uranium.
The company operates in 35 countries (six continents), but most of its operations are in Australia and North America. And meanwhile Peru is the world 2nd largest copper cathode producer, and this company produced 2.2 million tons copper cathode.
The anta mina, Cerro, Verdo and las Bambas mines supply copper about half of the country, as per Adrian Armas director of economic the central bank of Peru rising metal prices should allow the country to raise more than $1.62 billion in tax revenue by 2022.
You can contact us to buy and sell this product:
Sales consultant: Ms. Leila Nematzadeh
Ways of communication:
Phone number: 02147623014
Phone number: 04133660491
Phone number: 09120169267
WhatsApp Response (Skype): click
Instagram: simurgh_steel_company@
email: info@simurghsteelco.com
email: ironore110@gmail.com
Facebook: ironore110@
LinkedIn: simurgh-iron-and-steel-company-a68295180@
twitter: CoSimurgh@